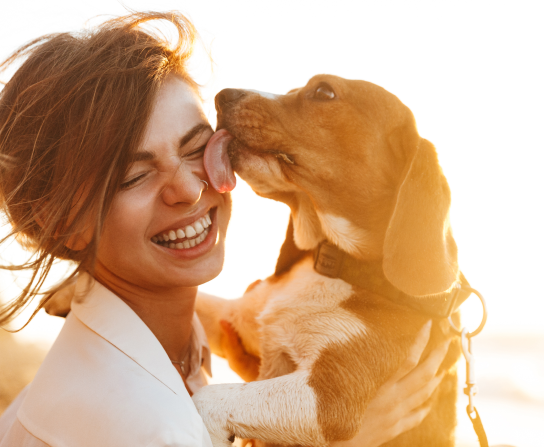 See dogs and cats.
See pocket pets, small mammals, reptiles, birds and other exotic species (excluding venomous reptiles and rabies vectors) only on certain days each week, so please call or text for availability.
Minor surgical procedures such as laceration repair.
Skin and ear disease, lameness, vomiting, diarrhea, UTI, coughing, sneezing and just not doing right.
All Services